Merchants' sales expectations and confidence point up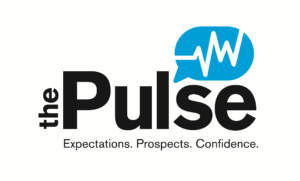 Merchants' sales expectations and confidence point up
December's Pulse was completed one week before the General Election. While Brexit and political uncertainty were at the forefront of merchants' minds, sales expectations were strong for the next quarter and next six months.
<p style="text-align: center;">
Download the latest edition
</p>
The Pulse is a monthly trends survey that tracks builders' merchants' confidence and prospects over time and is produced by MRA Research, the market research division of MRA Marketing. Find out more here and look out for the next report in the Februaryedition of PBM!
You can now subscribe to receive The Pulse directly in your inbox each month. Sign up to The Pulse.