The Pulse – Easing of lockdown tests merchants' capacity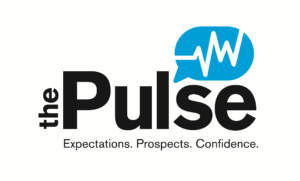 With lockdown continuing to ease in June, more builders' merchants' branches have reopened fully. While some branches continue to operate with restrictions, we found fewer complete closures.
As demand increased in June, branches working with skeleton staff were 'rushed off their feet'.
The outlook for the next three and six months is positive, but merchants are cautious, unsure whether the surge in sales is indicative of a V-shaped recovery or just customers catching up on lost time.
The Pulse, by MRA Research, is a monthly tracking survey of merchants' confidence and prospects. Telephone interviewing took place between 9th and 16th June.
Because of the unusual circumstances, we continued with the extra questions we added in April to get a better picture of the market through the lockdown
The Pulse is a monthly trends survey that tracks builders' merchants' confidence and prospects over time and is produced by MRA Research, the market research division of MRA Marketing. Find out more here and look out for the next report in the July / August edition of PBM!
You can now subscribe to receive The Pulse directly in your inbox each month. Sign up to The Pulse.