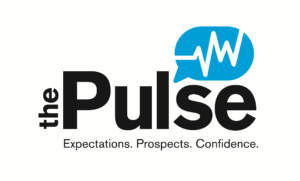 July's survey shows the industry returning to a pre-Covid world. Many branches are fully open and most of the rest are planning to follow.
Branches are in safety mode, operating with restrictions to protect staff and customers. This is unlikely to change anytime soon.
Following a surge in sales and confidence in June, merchants were more cautious in July with sales and confidence easing a little. Overall it's a positive picture.
The Pulse, by MRA Research, is a monthly tracking survey of merchants' confidence and prospects. Telephone interviewing took place between 6th and 9th July.
Because of the unusual circumstances, we continued with the extra questions we added in April to get a better picture of the market through the lockdown
The Pulse is a monthly trends survey that tracks builders' merchants' confidence and prospects over time and is produced by MRA Research, the market research division of MRA Marketing. Find out more here and look out for the next report in the September edition of PBM!
You can now subscribe to receive The Pulse directly in your inbox each month. Sign up to The Pulse.