The Pulse: Merchants' expectations moderate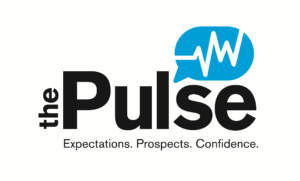 There was a cooling of merchants' expectations and confidence in September.
While the market is still buoyant, with a V-shaped recovery, merchants are cautious about the next three to six months. The ongoing threat from the pandemic and its impact on the economy and employment is weighing on merchants' minds.
The Pulse, by MRA Research, is a monthly tracking survey of merchants' confidence and prospects.
Telephone interviewing for the September edition took place between 1st and 8th September.
The Pulse is a monthly trends survey that tracks builders' merchants' confidence and prospects over time and is produced by MRA Research, the market research division of MRA Marketing. View all reports here.
You can now subscribe to receive The Pulse directly in your inbox each month. Sign up to The Pulse.